More info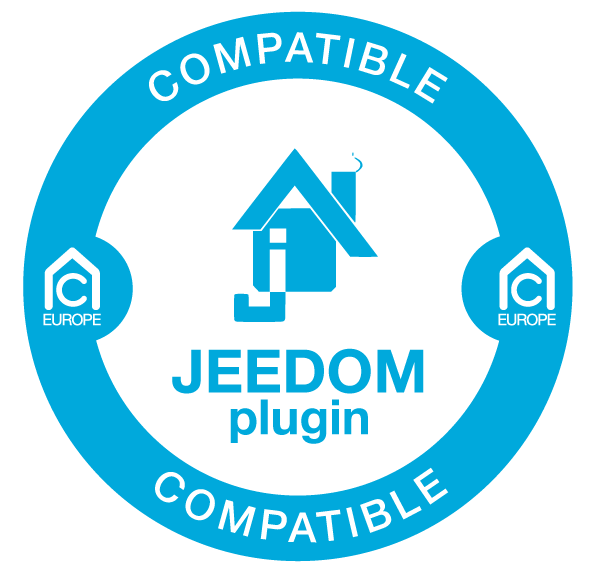 The VELUX INTEGRA® products can be simply controlled with the new KLF 200 interface thanks to external signals (domotic systems, weather stations, captors, wall buttons).
KLF 200 can manage 5 individual drives or 5 drive groups of up to 200 listed VELUX INTEGRA® products.
Programming can be done easily by way of a laptop or a tablet thanks to the integrated mini-WLAN.
This product can also be used as a repeater and thus serves as a signal amplifier.
FEATURES :
TECHNICAL SPECIFICATIONS :
Power 230 V (cable 1,2 m).
Radio frequency : 868 MHz (io-homecontrol®), 2.4 GHz (WiFi 802.11 b/g/n).
Scope of radio transmission : 300 m outdoors without obstacle. About 30 m indoors.
Dimensions (l × L × H): 136 × 127 × 34 mm
Weight :163 g