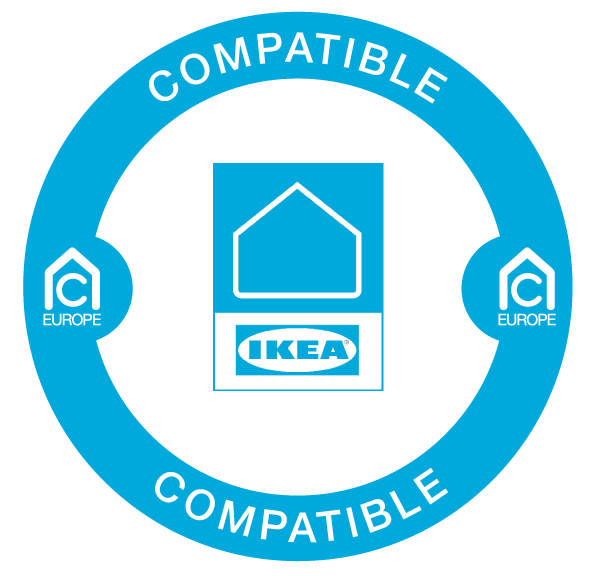 With its two channels, the Zigbee ON/OFF Lighting Relay Switch enables the user to connect and remotely control one or two lights via smartphone, by voice or automatically.
It is easy to install, without building work, behind a wired wall switch, on the ceiling or in the electrical panel.
ULTRA LOW PROFILE
Installation in electrical boxes from >30mm
MULTIPLE INSTALLATION OPTIONS
At the ceiling light, behind an existing wired switch, without wired switch. The installation of the relay switch is simple and quick
ZERO CROSSING
The zero crossing feature allows the relay switch to be fully compatible with all types of lamps
INSTALLATION AT THE ELECTRICAL PANEL
DIN Rail Box needed.
UPDATE OVER THE AIR (OTA)
The relay switch is quick to update thanks to the OTA feature. Updates can be carried out via a compatible home automation system
COMPATIBLE WITH ALL ZIGBEE ECOSYSTEMS
Zigbee 3.0, this relay switch is 100% Zigbee interoperable
FEATURES :
Control two light / device remotely
Installs behind existing switches
ON / OFF function
Small, discreet and aesthetic
Ease of use and installation
Compatible with all Zigbee 3.0 gateway
Update over the air (OTA)