More info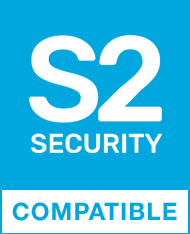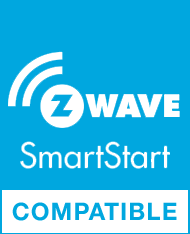 Heatit ZM Single Relay is a high power relay for in-wall installations. The relay allows you to control connected devices either through your Z-Wave network or via a wired switch. The module is equipped with a 16A relay and has a scene controller functionality.
The Heatit ZM Single Relay has a power metering feature that allows you to monitor the power consumption of your connected devices.
Heatit ZM Single Relay has SmartStart. This feature allows the user to include all devices with SmartStart by scanning the QR codes on the devices. On startup all the devices will automatically be included in the gateway (requires SmartStart compatible primary controller).
FEATURES :
High power relay for in-wall installations
16A/3600W
SmartStart
Scene Controller
Firmware update (OTA)
Power Metering
Supports encryption mode: S0, S2 Access Control Class, S2 Authenticated Class, S2 Unauthenticated Class
TECHNICAL SPECIFICATIONS :
Protocol: Z-Wave Plus, 868,4MHz
Chip: Z-Wave 700 chip
Rated voltage: 230V 50/60Hz
Max load: 16A/3600W
Power consumption: <1W
Ambient temperature: 5°C to 40°C
RF Range: Up to 50 meters (depending on surroundings)
IP Class: IP20
Dimensions: 46 x 45 x 25mm
Approvals: Z-Wave Plus V2, CE EN 60669-1:2018, EN 60669-2-1:2004 + A1:2009, EN 60669-1:2004/ A12:2010, EN 60669-2-5:2016, IEC 965-2-1, EN 62479:2010, ETSI EN 301 489-3 V2.1.1(2017-03), ETSI EN 300 220-2 V3.1.1 (2017-02), RoHS 2002/95/EG, WEE 2002/96/EC