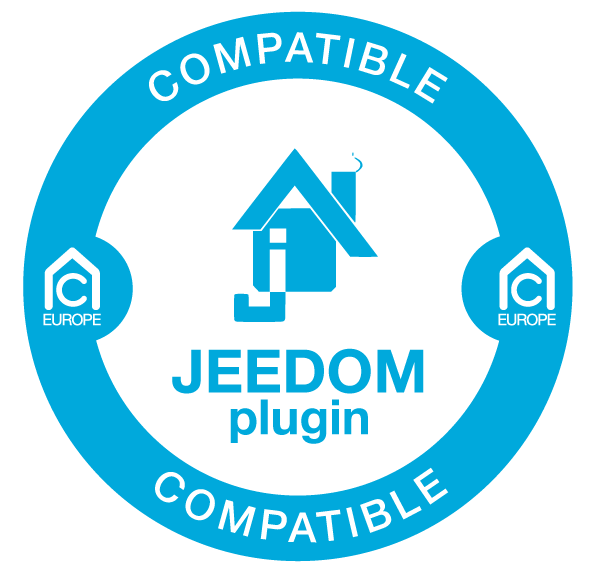 Turn your Smartphone into a universal remote control!
Broadlink RM4 MINI integrates control of your IR appliances in one easy-to-use App "BroadLink". With Alexa or Google Assistant, it gives you hands-free voice control of your devices, like turning on/off your TV or turning up/down the volume via voice command.
Control from anywhere
Make your life more convenient and smarter. Control your home appliance anytime, anywhere. Turn on the air conditioner on the way home and feel comfortable once you open the door.
Voice control
Works with Alexa and Google Assistant to add hands-free voice control of your IR appliances by just saying
"Alexa, turn on the TV" or "Hey Google, turn on the air conditioner".
Schedules and timers
No more missing any crucial games. Schedule a time to turn on or switch your TV to whatever channel you want to watch your favorite game on time.
Works with IFTTT
Supports IFTTT to create more fun experiences with other apps and devices. Turn on TV to your favorite channel automatically when Google map detects that you arrive home
Share joy with family
Simply share your device with other family members with limited permissions and let them have fun to enjoy smarter ways of life together.
Preset scenes
Customize different scenes with one-click option for sleep scene, morning scene, away scene and more.
Note: For use with a home automation box like Jeedom, you must follow the installation procedure with the application but stop immediately after configuring the Wi-Fi.
FONCTIONS :
Universal IR control for air conditioner, TV, audio system, bluray player ...
Support 50,000+ IR controlled devices such as TV, STB, DVD, air conditioner, fan, video recorder, audio and more
Large IR database on the cloud, which covers 98% IR remote function and is constantly updated
Learn your remote controller if no available cloud data is matching with certain appliance model
Multiple timers and scenes for your appliances
Support external temperature and humidity detection of the room where the device located (in option)
Compatible with Google Home, Amazon Echo and IFTTT
CARACTERISTIQUES TECHNIQUES :
Power supply: 5VDC, 1A (Micro USB)
Standby consumption: 0,69W
IR signal: 38KHz, Multi-direction
IR range: 8 m
WiFi standard: 2.4 GHz 802.11b/g/n
IR library: Over 50,000 devices
Dimensions: 43,2 x 48 mm
Certification: CE, FCC, RoHS